AutoFlush for Toilets & Urinals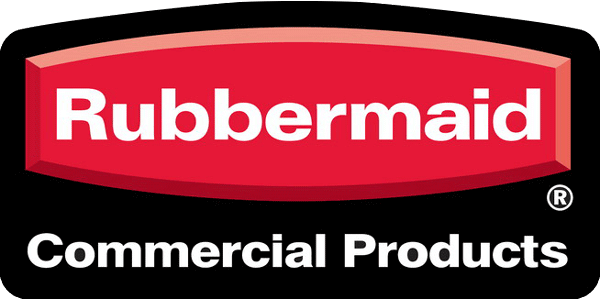 Automatic Flush Solutions For Your Toilet Or Urinal
Provide a hygienic environment in your commercial bathrooms with auto flush for toilets and urinals. These sensor activated flushing systems detect the distance between the automatic flush valve and the user. Once the user walks away, the toilet or urinal automatically flushes. Automatic flushers from Rubbermaid Commercial Products for toilets and urinals provide a clean and convenient solution.
When we use commercial toilets, we tend not to think about the benefits of certain features. However, every owner of commercial bathroom has a handful of decisions to make that will have a significant impact on their business. One way to improve the sanitation of your commercial washrooms and make them more economic at the same time is to invest in Rubbermaid toilet flush valve. In order to understand the need for this product, you can effectively research or either ask from your plumber or any other competent and also a reliable plumber. The following are some of the benefits of Rubbermaid toilet flush valve.
It Effectively Enhances The Visitor Experience
A Rubbermaid toilet flush valve for people using toilets not only makes their general experience smoother and more pleasant, but it provides improved sanitation in the washrooms in question. Any toilet flush valve that is not in perfect condition can result in odor and bad germs lingering in public washrooms, further increasing risks of visitors picking up illnesses. Not only will the chances of passing illness be decreased by this product because of the upkeep of the flush system, but people will not need to flash normally, meaning fewer germs are transferred around the room that way. Due to this Rubbermaid toilet flush valve will enhance an experience for your visitors.
It Saves Money
While installing Rubbermaid toilet flush valve into your toilets is not too expensive to install, it will save you money because of the low amount of water and energy consumption. Compared to traditional flush units, the auto toilet flush valve would generally save a substantial amount of money. Furthermore, the need for maintenance in your restroom will be reduced when you use Rubbermaid toilet flush valve, so you will save money on cleaning and repair work as well as on energy and water consumption.
It Effectively Reduces The Water Waste
Rubbermaid toilet flush valve is known to be fantastic ways to reduce water wastage. The ones in toilet controlling flushes only allow users of toilets to flush the toilet when it is necessary to do so. On the other hand, it is increasingly popular to have sensors on taps - this can dramatically reduce water wastage due to people leaving taps running when they are not in use.

Considering the pros of this product, they are of great aid and can help you decide whether getting a Rubbermaid toilet flush valve is the best option for you, your business, and your family. These automatic systems are becoming increasingly popular with many bathrooms and toilet companies. Making everything easier to use, they require less maintenance than manual features of washrooms. Additionally, doing a bit of research can't hurt. In fact, it can save you time, money and peace of mind in the long run.