Headquartered in Scottsdale, AZ, TouchFree Concepts is a family owned and operated business that began in 1995 by selling touch-free restroom products and janitorial supplies to Arizona businesses.
Founder Elliott Greenberg grew the business to include some of the best-known restaurants and businesses in Arizona. They quickly became one of the largest distributors for many of the nation's leading cleaning and restaurant supply manufacturers.
In 2004, Elliott's son, Brian, joined and convinced him to expand the business by opening their inventory to the entire United States via their website, TouchFreeConcepts.com.
The father-son team leveraged Elliott's long-standing relationships with major manufacturers to provide janitorial supply products at wholesale prices while also offering exceptional customer service.
In 2007, they partnered with more than 35 nationwide fulfillment warehouses to stock their products, ensuring 1-2 day delivery times to 99 percent of the country.
Nearly 20 years later, Elliott and Brian continue to expand their business, which now includes a wide variety of food service and office supply products.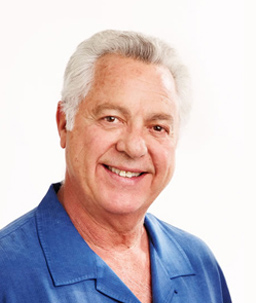 Elliott Greenberg
CEO
His varied professional career, now spanning over 40 years, has always included a common thread—the commitment to excellence in product development and exceptional customer service.
It's a philosophy he has carried throughout his lifetime and one that he still stands by today.
"Anybody can buy our janitorial supplies at wholesale prices", he said. "Not only are our prices wholesale to the general public, but we use only professional-grade products from major brands, which are a better value for you and a better product than you will find at a retail store like Walmart or Costco. They also come in professional sizes, with no limits on how much of a product you can purchase.".
Brian Greenberg
Vice President
As a multi-faceted entrepreneur, he believes in building integrity into everything he does, operating a business for the long term with a strong reputation and a commitment to exceptional customer service.
Originally from Highland Park, IL, Brian and his family moved to Scottsdale, AZ when he was 18 years old. His father, Elliott, and his grandparents on both sides, were all entrepreneurs, so it was only natural that he, too, would develop an interest in starting his own business.
At the University of Arizona, Brian majored in both Entrepreneurship and Marketing and was accepted into the McGuire Entrepreneurship Program, one of the top three programs of its kind in the country.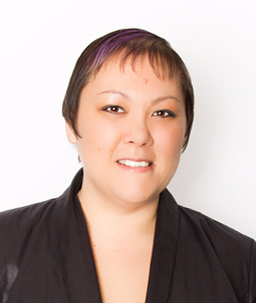 April Lowe
Sales / Customer representative
As our Director of Customer Service, April is responsible for handling your orders and answering any question you may have about navigating our websites.
April graduated from Northern Arizona University with a Bachelor of Business Administration with Management focus in 2010.
April is passionate about electronic dance music and her spare time is spent improving her skills as a DJ. She also enjoys taking dance classes and practicing fire performance arts such as fire eating and breathing.
When she is not immersed in her creative pursuits, April spends her time with her godson and 17 pound cat named Tarot.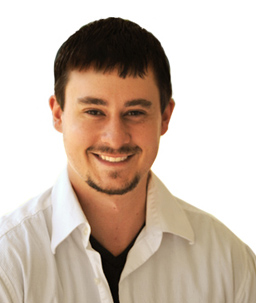 Ben Peetermans
Designer / Developer
At a young age, Ben discovered his passion for website design, graphic design, and online user experience.
Over the last 8 years, Ben has been working as an individual and as a team member for hundreds of clients, in over 14 countries. Always expanding his skillset to provide high quality results using a wide range of softwares, coding languages and multiple platforms.
When work related stress takes the upperhand, Ben enjoys the serenity of the outdoors.
He feels blessed to be able to do what he loves on a daily basis, and being happily married!